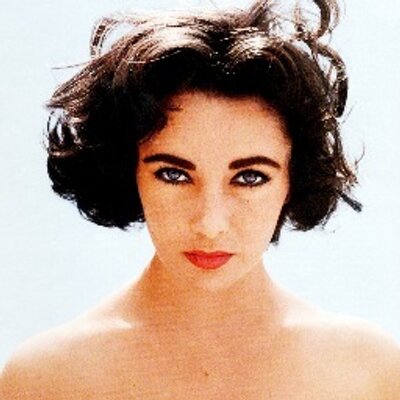 Here we are, the final SUTS day.  To close the festival out is Elizabeth Taylor with 11 films and one documentary.  One of her films, 1973's Night Watch, is a TCM premiere.
Mariah's Picks
National Velvet (1944)
Taylor's breakthrough role.  She got to keep the horse!
---
Father of the Bride (1950)
Elizabeth is the bride to Spencer Tracy's father.
---
Cat on a Hot Tin Roof (1958-10 pm/9 pm c)
Liz throws herself onto husband Paul Newman, but he won't go for it.