It's the Duke's day with 11 films.
Mariah's Picks
Stagecoach (1939-12:15 pm/11:15 am c)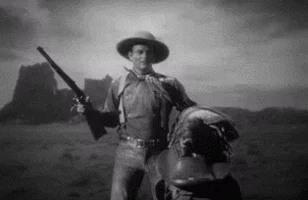 The film that started it all.
---
The Man Who Shot Liberty Valance (1962-5:45 pm/4:45 pm c)
"When the legend becomes fact, print the legend."
---
The Quiet Man (1952-8 pm/7 pm c)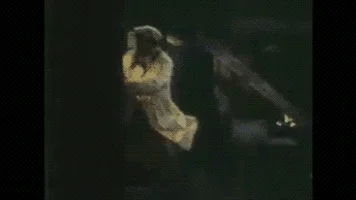 This week's Essential with host Alec Baldwin and special guest William Friedkin, the Oscar-winning director of The French Connection.  Shot entirely in Ireland.
---
The Searchers (1956-10:30 pm/9:30 pm c)
How many directors would have their magnum opus with their 115th film!  The Duke named his youngest son after the character he played in this film.